Profile
If you would like to learn more about me, this is a good place to start.
ABOUT ME
---
My name is Igor Kuznetsov.
I am a Network Engineer currently working for a multi-platform notification company.
Everyone can agree that I'm a geek who loves to learn new technologies. I can admit that I am an open source junkie and always working on some kind of project.
All work and no play... Unless your work IS play!
My job is a playground (with a paycheck as a bonus, to feed my family of 3). I love technology, photography, cars and and many other things.
I'm not afraid of getting my hands dirty.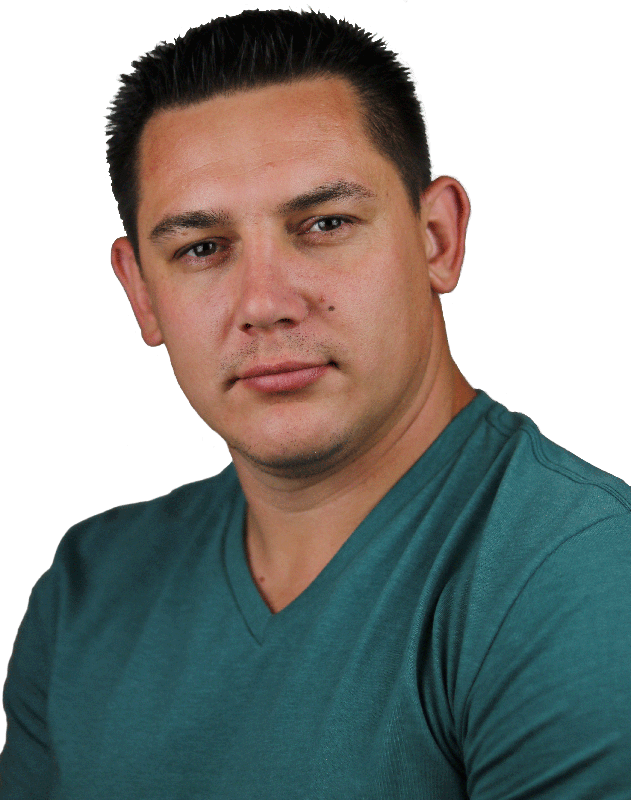 DETAILS
---
Name:
Igor Kuznetsov
Age:
37 Years old
Location:
California, United States, Earth
Languages:

English,

Russian
A true professional not only follows but loves the processes, policies and principles set by his profession.
Experience
With more then 13 years experience, I've occupied many roles including System Engineer, Network Security Officer and more. This section is showcases some of my professional positions.
---

Network Engineer
Message Broadcast LLC.
www.messagebroadcast.com
September 2013 - Present
Message Broadcast is the leader in automated customer conversation, revolutionizing the way customer care is delivered with solutions dramatically increase customer engagement, self-service, acquisition, retention and conversion across all channels, including SMS, MMS, RCS, Voice, PUSH, Email, and Social Networks. Message Broadcast is specialising in Inbound, Outbound, SMS, Text, Voice, Email, DTA, IVR, Survey, Reporting, Analytics, VOIP, Wired, Wireless, Broadband, Cellular Communications.
---

IT Support
Wright Finlay & Zak, LLP
www.wrightlegal.net
August 2012 - September 2013
(1 year 2 months)
Wright, Finlay & Zak, LLP is a WBENC Certified litigation and transactional law firm with offices in California, Nevada, Arizona, Washington and Utah. In addition, Wright, Finlay & Zak, LLP have attorneys licensed in Oregon, New Mexico and Hawaii
---

IT Consultant
Zenith IT Solutions
www.oczenith.com
April 2011 - August 2012
(1 year 4 months)
Zenith IT Solutions is an IT Service Provider company. Providing Cloud Solution, Web Hosting and consulting for small to medium companies in Southern California.
---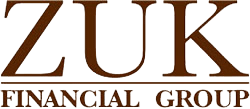 System Administrator
Zuk Financial Group
www.zukfinancial.com
April 2009 - April 2011
(2 years 1 month)
Zuk Financial Group is a retirement planning and financial advisor firm. Zuk Financial Group has specialized in financial planning for California's educators, providing innovative financial planning offerings, with a specialization in the educational and public sectors.
---
compare_arrows
Network
From simple LAN to more complex multi path, multi layer networks.
storage
Hardware
Workstations, servers, firewall and switches.
security
Security
Firewalls, IPS, IDS, antivirus and antispyware.
code
Programing
php, Python, HTML5, CSS3, JavaScript and Git.
---
Skills
Everyday of your life is a another lesson. If you learn the lesson well and apply it; whether positive or negative, you determine what happens in your tomorrow.
Linux/Unix

(Server/Workstation)
Windows

(Server/Workstation)
HIPAA Standards/Compliance